Branislav L. Slantchev
Professor of Political Science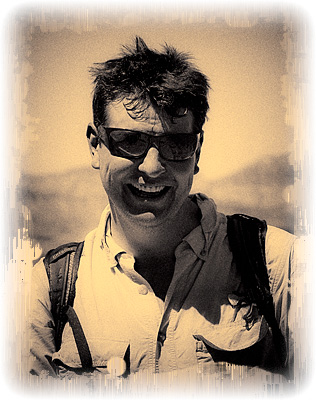 Profile

Slantchev studies military coercion, intrawar negotiations, the conduct of war, and war termination. His articles appear in the 

American Political Science Review

, the 

American Journal of Political Science

, 

International Studies Quarterly

, and 

Security Studies

, among others.  His book, 

Military Threats: The Costs of Coercion and the Price of Peace

, was published by Cambridge University Press in 2011. His research is supported by the National Science Foundation. Slantchev teaches courses in international relations, national security, and game theory.
Education & CV
Ph.D., University of Rochester, 2002
International conflict, game theory