Director of the Krinsk-Houston Law and Politics Initiative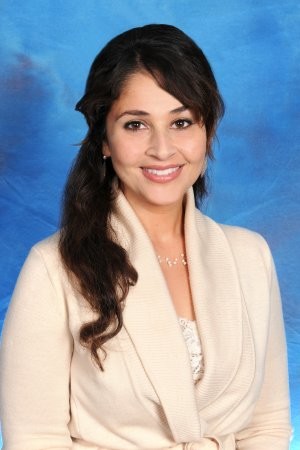 Maysa Eissa Nichter joins UCSD in 2020 after five years of legal practice in private and public interest settings and seven years of experience in law school teaching and administration, most recently at UC Irvine School of Law.

As an attorney, Maysa practiced in the intellectual property and corporate departments of McDermott, Will and Emery, LLP. She also served on the firm's Pro Bono Committee, successfully represented asylum applicants in partnership with the National Committee on Refugee and Immigrant Children, and advised public interest organizations.

Maysa received her JD from UC Berkeley School of Law and her BA from UCLA.

Please do not hesitate to contact Maysa at mnichter@ucsd.edu with any questions.