Director of the Krinsk-Houston Law and Politics Initiative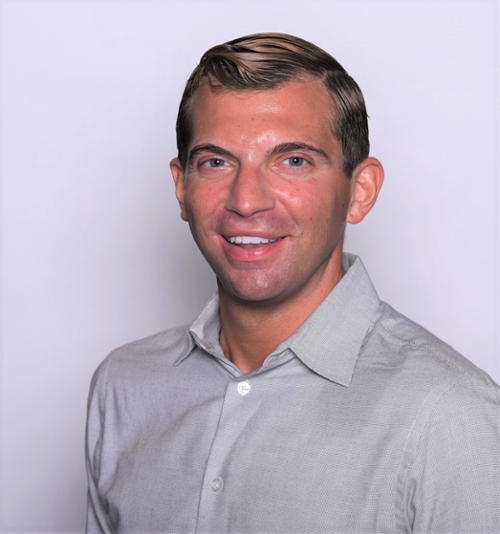 "I am pleased to serve as the founding Director of the Krinsk-Houston Law and Politics Initiative and excited for the opportunity to work closely with UCSD students and organizations helping them gain firsthand experiences and exposure to opportunities that will help them pursue careers in law and related professions. Working with USD Law School, I designed our Moot Court Appellate Argument course. The following year I started the Legal Reasoning course to allow students to explore their particular interests in law. Both courses include heavy alumni involvement whereby they discuss their experiences with pre-law students and advise them on student research. In my role as director, I serve as a liaison between students, the Department of Political Science, the development office, USD faculty, and alumni. If you have any questions regarding our course offerings, pre-law events, or becoming one the Initiatives' affiliates or volunteers, feel free to contact me."
 - Matthew
Dr. Matthew E. Bergman has been teaching at UC San Diego since 2012. He has worked with both the Political Science and Urban Studies departments with a focus on undergraduate research. He earned his Ph.D. from UC San Diego in Political Science. Please contact him via email: Matthew Bergman Ph.D.