Director of the Krinsk-Houston Law and Politics Initiative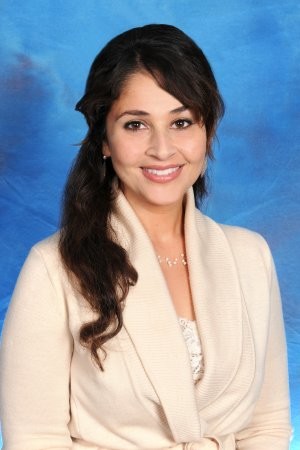 Since 2020, Maysa Eissa Nichter has served as Director of the Krinsk- Houston Law & Politics Initiative. As an attorney, Maysa practiced intellectual property, corporate, and finance law in the Los Angeles office of one of the largest international firms in the country. There, she also served on the firm's pro bono committee and successfully represented asylum applicants in partnership with the National Committee on Refugee and Immigrant Children. Maysa also served as Staff Attorney with ChangeLab Solutions (then a project of the Public Health Institute) for several years before her transition to law school teaching and administration, most recently at UC Irvine School of Law.
Maysa offers students years of experience as a practitioner in both "Big Law" and public service, as well as over a decade years of experience as teacher, counselor, and administrator in law school settings. In addition to her role as Director of the Initiative, you may also find Maysa directing the UCSD Local Internship Program and leading public law courses, including Introduction to Legal Reasoning and Introduction to Business Law.
Maysa is a proud graduate of UC Berkeley School of Law and UCLA.
Please do not hesitate to contact Maysa at mnichter@ucsd.edu with any questions.