Thad Kousser
Department Chair/ Professor of Political Science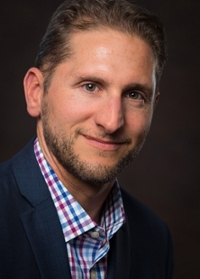 Profile
Education & CV
Books
Course Websites
Profile

Thad Kousser, who studies American state and national politics, government reform, direct democracy, interest group influence, and how politicians use social media, joined the department in 2003 and has served as chair since 2016.

 

He has authored or edited the books 

The Logic of American Politics, 8th Edition 

(CQ/Sage,

2018),

 

Politics in the American States, 11th Edition

 (CQ/Sage, 2018),

The Power of American Governors 

(Cambridge University Press, 2012),

 

The New Political Geography of California

 (Berkeley Public Policy Press, 2008), 

Term Limits and the Dismantling of State Legislative Professionalism

 (Cambridge University Press, 2005), and 

Adapting to Term Limits: Recent Experiences and New Directions

 (Public Policy Institute of California, 2004).  His work has also been published in journals such as the 

American Political Science Review, the Revue Francaise de Science Politique, the Journal of Politics, Political Analysis, Legislative Studies Quarterly,

 

and

 

State Politics and Policy Quarterly

. He has been a visiting professor at Stanford University, a 2015 Flinders Fulbright Distinguished Chair at Flinders University in Australia, received UCSD's Academic Senate's Distinguished Teaching Award, serves as co-editor of the journal 

Legislative Studies Quarterly

, and has worked as a staff assistant in the California, New Mexico, and United States Senates. Kousser is also a kids soccer coach, an occasional water polo player, an addicted surfer, and an overly competitive triathlete.
Education & CV
Ph.D. UC-Berkeley, 2002
State Politics, Legislatures and Legislative Elections, and California Politics
Books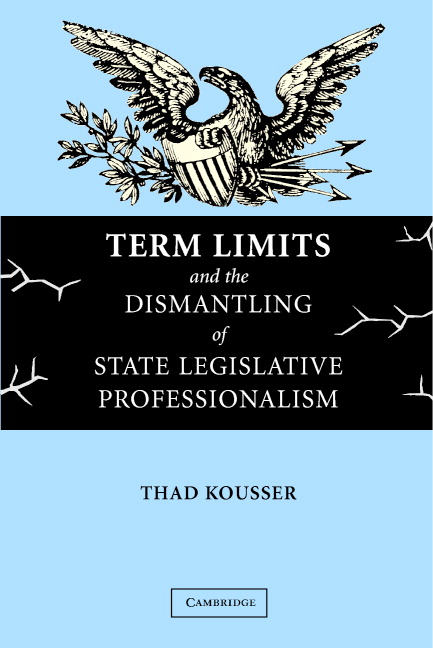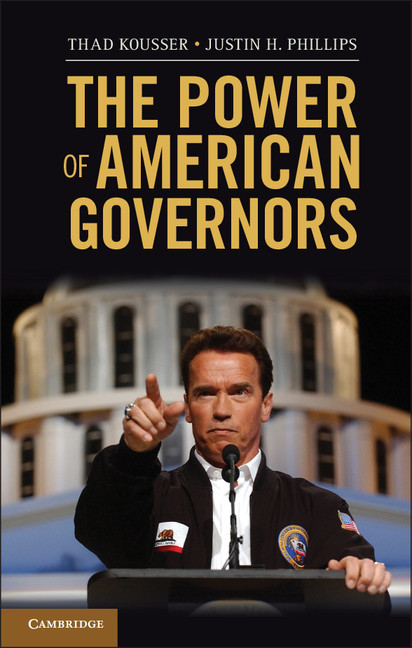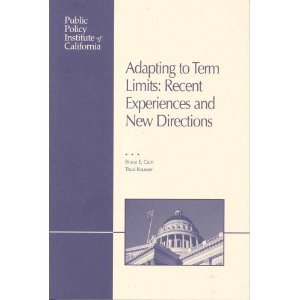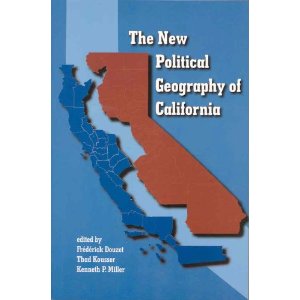 Course Websites