Undergraduate Program
We offer a general political science major along with seven areas of concentration - American politics, comparative politics, data analytics, international relations, political theory, public law, and public policy.
Graduate Program
Our full-time doctoral program is consistently recognized as one of the top ten programs in the nation. 15-20 new graduate students enter the program each year, spending an average of five years earning the PhD.
Welcome to our Department
Cutting-edge Tools to Change the Political World
Our department combines world-class research with an innovative and intensive approach to teaching undergraduates and PhD students.
Founded in 1974, we are by far the youngest of the globe's top departments – we are rated as the #7 program by the National Research Council, #9 by US News and World Report, and #6 in the London School of Economics and Political Science rankings.
UC San Diego Political Science took its place among our ivy-covered peers not by following their traditions but carving out our own paths, helping to change the way that our discipline approaches the study of the political world.
We bring the same passion for non-tradition into our classrooms, where we try to provide our students with courses on subjects they never knew existed, assignments that challenge them to perform professional-level work, and research tools they can use to explore their own questions.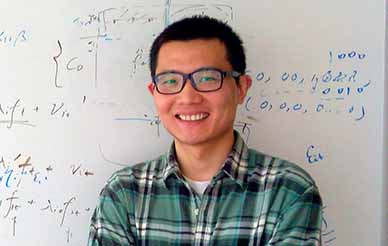 2018 Miller Prize Winner: Yiqing Xu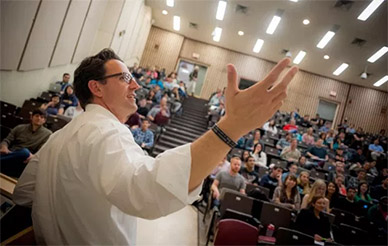 Professor Nathan Fletcher running for County Supervisor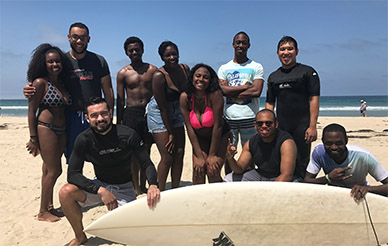 UCSD-Morehouse-Spelman Summer Research program