Gareth Nellis
Assistant Professor of Political Science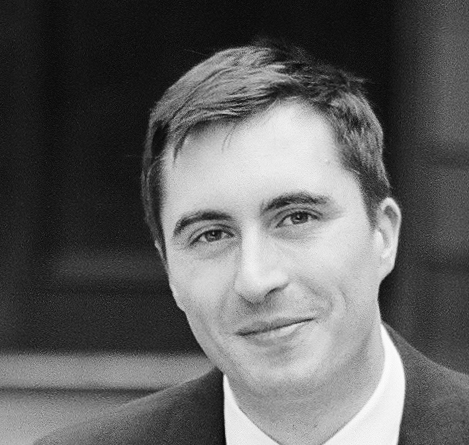 Profile

Gareth Nellis specializes in comparative politics, political economy, and South Asia (the region that includes India, Pakistan, Bangladesh, and Sri Lanka).

His research addresses the extent to which elections serve as instruments of inclusion or exclusion in developing democracies. One line of work examines the electoral rise of violent ethno-religious nationalism; the other aims to understand the political marginalization of internal migrants. Currently he is investigating social media's impacts on political attitudes and behaviors in India.

Nellis received my PhD from Yale University and was previously the Evidence in Governance and Politics Postdoctoral Fellow at the University of California, Berkeley.
Education & CV
Ph.D. Yale University
Comparative Politics, Political Economy, South Asia