Peter H. Smith
Distinguished Professor Emeritus of Political Science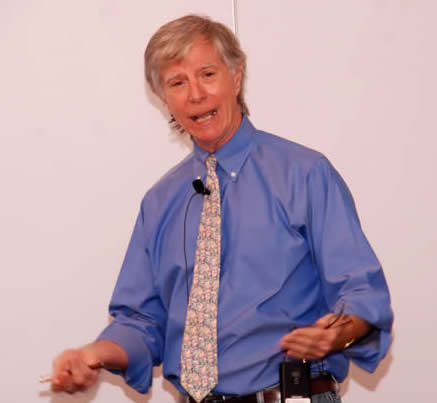 Profile

Peter H. Smith is Distinguished Professor of Political Science and Simón Bolívar Professor of Latin American Studies at UCSD.  His special fields are comparative politics, Latin American politics, and U.S.-Latin American relations.  This year he also serves as Interim Director of the university's program in Latin American Studies.

A magna cum laude graduate of Harvard College, Mr. Smith received the Ph.D. from Columbia University.  Prior to UCSD he held faculty positions at Dartmouth College, the University of Wisconsin-Madison, and the Massachusetts Institute of Technology.  In addition he has enjoyed visiting appointments at the Universidad de San Andrés (Buenos Aires), the Universidade de São Paulo, El Colegio de México, the Universidad Nacional Autónoma de México, the Universidad de Alcalá de Henares and the Instituto Ortega y Gasset in Spain, and Nankai University in China.  

His most recent books include Talons of the Eagle: Latin America, the United States, and the World (4th edition, 2011), Democracy in Latin America: Political Change in Comparative Perspective (2nd edition, 2012), and Modern Latin America (coauthored, 8th edition, 2014), all published by Oxford University Press.  His works have been translated into Spanish, Portuguese, Korean, and Chinese.  He has also written numerous articles and book chapters, many intended for the general public, and for several years he hosted a UCSD-TV talk show about Latin America and its relationship with the United States. 

In 2013 Professor Smith received the prestigious Kalman Silvert Award from the Latin American Studies Association in recognition of his lifetime contributions to scholarship in the field and to the profession at large. 
Education & CV
Ph.D. Columbia University, 1966
Comparative Politics, Latin America