Arend Lijphart
Professor Emeritus of Political Science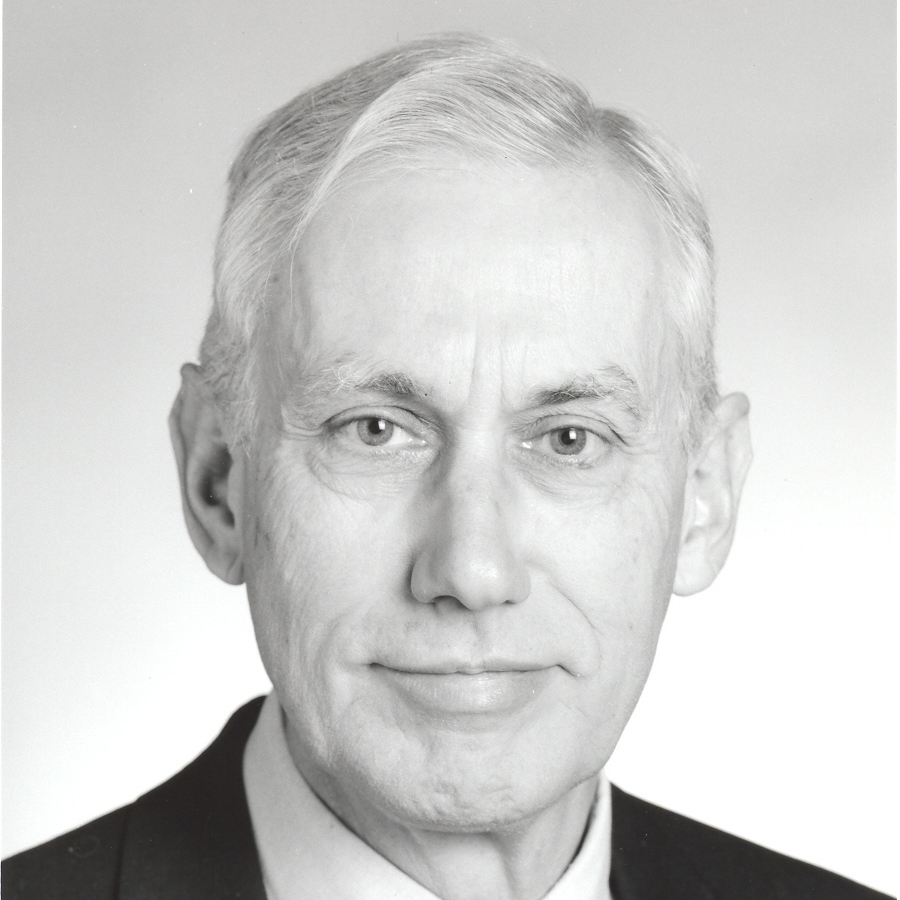 Profile
Education & CV
Data
Profile

Lijphart's research focuses on comparative politics, elections and voting systems, institutions, and ethnicity and politics. His work has had a profound impact on the study of democracy and he is widely considered the leading authority on consociationalism. He is the author or editor of more than a dozen books, including Democracy in Plural Societies: A Comparative Exploration

 (1977), 

Democracies: Patterns of Majoritarian and Consensus Government in Twenty-One Countries

 (1984), 

Power-Sharing in South Africa (1985), Electoral Laws and Their Political Consequences

 (1986),

Parliamentary versus Presidential Government

 (1992), 

Electoral Systems and Party Systems: A Study of Twenty-Seven Democracies

 (1994), and 

Patterns of Democracy: Government Forms and Performance in Thirty-Six Countries (1999; 2nd ed., 2012). Lijphart has received numerous awards throughout his prestigious career in recognition of his groundbreaking research, including: the Johan Skytte Prize in Political Science, Aaron
Wildavsky Book Award, and honorary doctorates by the University of Leiden, Queen's University Belfast, and the University of Ghent. He was elected to serve as president of the American Political Science Association in 1995-96, and is a member of the American Academy of Arts and Sciences, the British Academy, and the Netherlands Academy of Sciences. Most recently, in 2010, he received the Constantine Panunzio Distinguished Emeritus Award in recognition of his unique and extensive contributions to the University of California, the discipline, and the world.

Education & CV
Ph.D. Yale University, 1963
Comparative Politics, Democratic Institutions, Ethnicity and Politics
Data