Sanford A. Lakoff
Edward A. Dickson Professor Emeritus of Political Science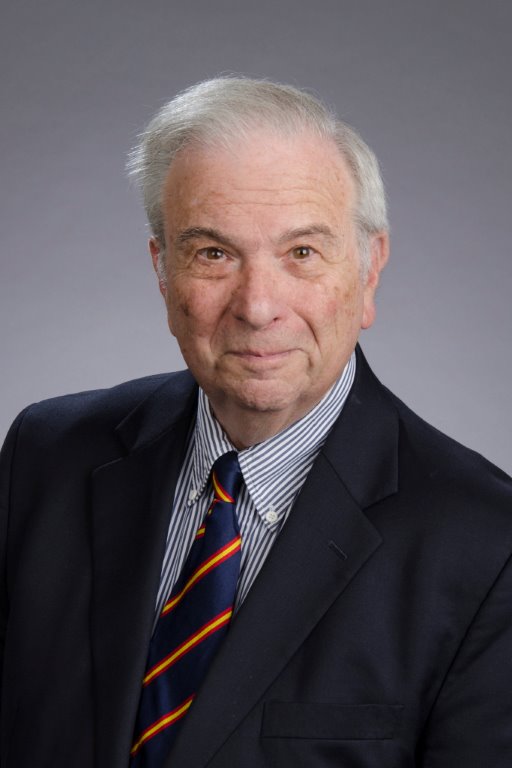 Profile

Lakoff is founding chair of the Department and a distinguished scholar in political philosophy and science and public policy. He is the author of 

Equality in Political Philosophy

, 

Democracy: History, Theory and Practice

, and 

Max Lerner: Pilgrim in the Promised Land

 (1998, University of Chicago Press) and 

Strategic Defense in the Nuclear Age

 and 

Ten Political Ideas that have Shaped the Modern World

 (September 2011); co-author of 

Science and the Nation: Policy and Politics, Energy and American Values

, and 

A Shield in Space?: Technology, Politics, and the Strategic Defense Initiative

. He has also edited a half dozen volumes, including 

Knowledge and Power: Essays on Science and Government. He has contributed over fifty essays to edited volumes, journals, and encyclopedias. In 2018, Lakoff was

honored with the Constantine Panunzio Distinguished Emeriti Award in recognition of his long and notable record of research, teaching, and service to the University of California, the discipline, and the community.



Education
Ph.D. Harvard University, 1959
Political Thought, Science and Public Policy