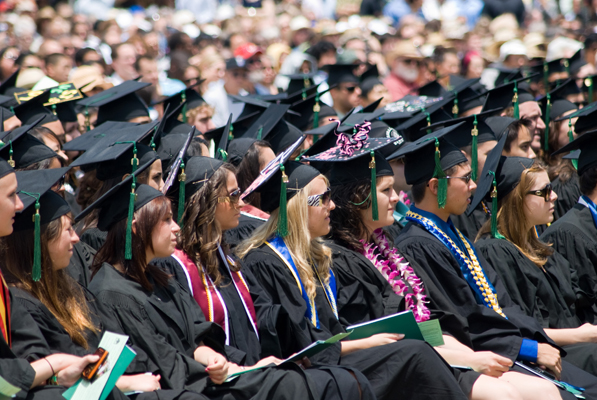 Alumni Resources
Welcome, Alumni! This page is the beginning of resources for your use.
Keep in touch with your classmates and other UCSD alumni by joining the UCSD Alumni Association. When you join, you'll be able to look up campus friends and search the Alumni directory. Or you can check the calendar of events to keep up with campus events.
Support Political Science with Your Donation!
You can help support the Department of Political Science with a tax deductible gift. Any amount is welcome.

Any questions regarding donations should be directed to:
Alma Palazzolo: apalazzolo@ucsd.edu / 858-534-0355