Methods Archive
Winter Quarter, 2017


January 18: No Meeting




January 25

: Seminar Paper Presentation: Mariana (Duy)




February 1

: Seminar Paper Presentation: Mackenzie (Kristy)




February 8

: No Meeting




February 15

:

Seminar Paper Presentation, Lucas de Abreu Maia (Taylor)




February 22

:

No meeting (Job Talk)




March 1

: Rachel (Abigail)




March 8

:

Seminar Paper presentation, Luke Sanford (Cameron

)


March 15

: MLE Poster Session

Mini workshop on Vignettes versus Conjoint Analysis: Taylor Feenstra, Andy Janusz, and Clara Suong



April 7
MPSA - No meeting

April 14 (CANCELLED)
Guest Speaker: Scott Demarchi, Duke (sponsored by HNG)

April 21
Guest Speaker: Matt Blackwell, Harvard

April 28
Mini workshop on Python: Stan Oklobdzija, Zachary Steinert-Threlkeld, and Nick Obradovich

May 6
Guest Speaker: Kosuke Imai, Princeton

Title: When Should We Use Linear Fixed Effects Regression Models for Causal Inference with Panel Data?


June 2
Mini workshop on multiple comparison adjustments: Jullia Clark and Cameron Sells

June 9
Mini workshop on RDD: Will Hobbs, and ?

---
Winter 2016:
January 7
Discussion of methods curriculum
January 14
Guest Speaker: John Ahlquist, GPS, UCSD
January 21

February 10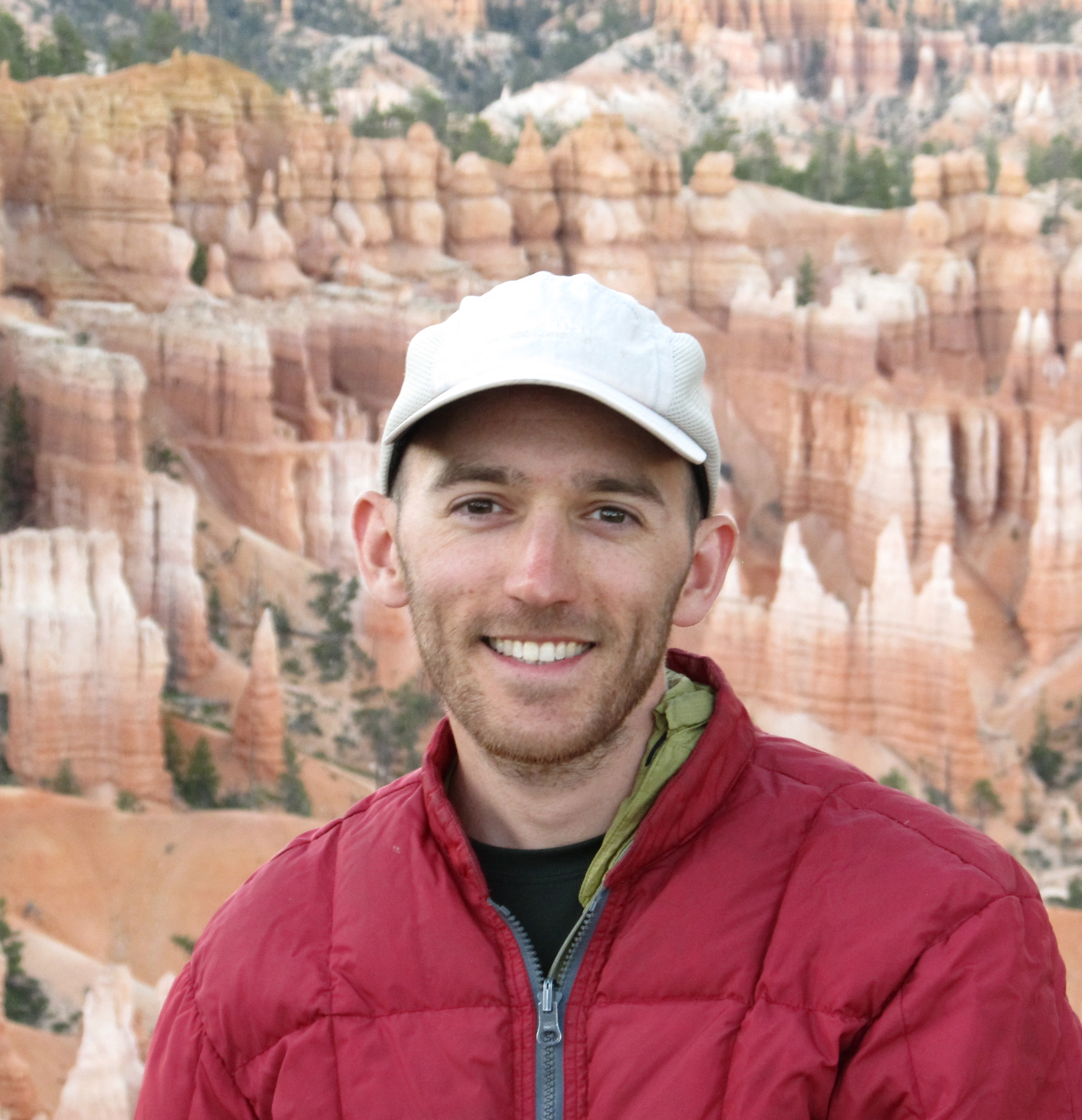 Garrett Christiansen, Lecture, (Cosponsored by PDEL)
Tackling the Reproducibility Crisis in the Social Sciences
Political Science, Psychology, and economics have each recently taken their turn in the spotlight with
instances of influential research that falls apart under scrutiny. There is growing evidence that much
social science research features false positives or is not reproducible. I review the source of these
problems, then discuss new techniques toincrease reproducibility, including changes in journal publication
processes and the use of public registries for preanalysis plans.
February 11
Garrett Christiansen, Workshop, (Cosponsored by PDEL)
A Reproducible Workflow: hands-on introduction to version control and dynamic documents to improve your research
This workshop will introduce you to free software tools that can help make your research more transparent and reproducible.
Working through a hands-on example of a research project from beginning to end, I will introduce you to R Studio, R Markdown,
Git and GitHub, and the Open Science Framework, and together we will walk through the steps required to register a project,
conduct analysis, save documents with version control, and post data in a trusted public repository. We will focus on version controland
dynamic documents, which allow you to do statistical analysis and write your final paper all in one document. This allows for a completely
reproducible paper from beginning to end with just one mouse click.

February 18

February 25
3rd Year Presentation: Yin Yuan

March 3
3rd Year Presentation: Julia Clark

March 10
Guest Speaker: Justin Grimmer, Stanford
---
Fall 2015:

October 8, 2015
Discussion of qualifying examinations


October 15, 2015
First qualifying paper: Taylor Feenstra
Discussant: Abigail Vaughn


October 22, 2015
Qualifying paper: Duy Trin
Discussant: Brandon Merrel


October 29, 2015
(Back to Thursdays)
Qualifying paper: Louis Weimer
Discussant: John Kuk

November 5, 2015
No Meeting - Job Talk

November 12, 2015
Discussion of Job Talks, led by  David Lindsey and Yunkyu Sohn

November 19, 2015
Discussion of Job Talks, led by Elaine Denny and Cameron Sells

December 3, 2015
Workshop on Hierarchical Models
MLMWorkshop.zip