Zoltan L. Hajnal
Professor of GPS and Political Science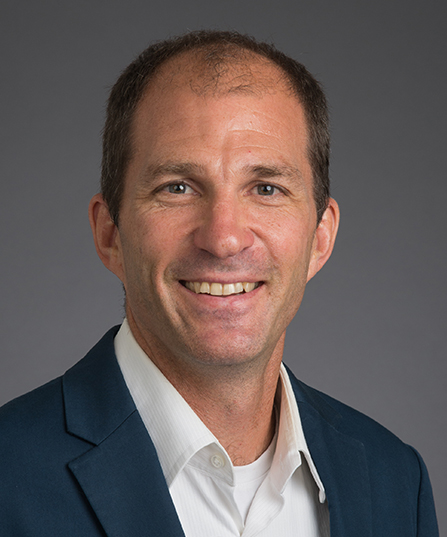 Profile

Zoltan Hajnal is a Professor of Political Science at the University of California, San Diego.  A scholar of racial and ethnic politics, urban politics, immigration, and political behavior, Dr. Hajnal is the author of 

White Backlash: Immigration, Race, and American Politics (Princeton

– 2015 – Winner Choice Outstanding Academic Title)

, Why Americans Don't Join the Party: Race, Immigration, and the Failure of Political Parties to Engage the Electorate

 (Princeton 2011 – Winner of the APSA's Best Book on Race/Ethnicity), 

America's Uneven Democracy: Race, Turnout, and Representation in City Politics

 (Cambridge 2010 – Winner of APSA's Best Book on Urban Politics) and 

Changing White Attitudes toward Black Political Leadership

 (Cambridge 2006) and has published in the American Political Science Review, the American Journal of Political Science, the Journal of Politics, Perspective on Politics and numerous other journals, edited volumes, and newspaper editorial pages.  He has received numerous honors for his research and writing including the Best Paper in Urban Politics Awards from the American Political Science Association.  Before joining the faculty at UCSD, Dr. Hajnal was a research fellow at the Public Policy Institute of California and a Mellon Postdoctoral Fellow at Brandeis University.
Education & CV
Ph.D. University of Chicago, 1998
Racial and Ethnic Politics, Urban Politics, Political Behavior