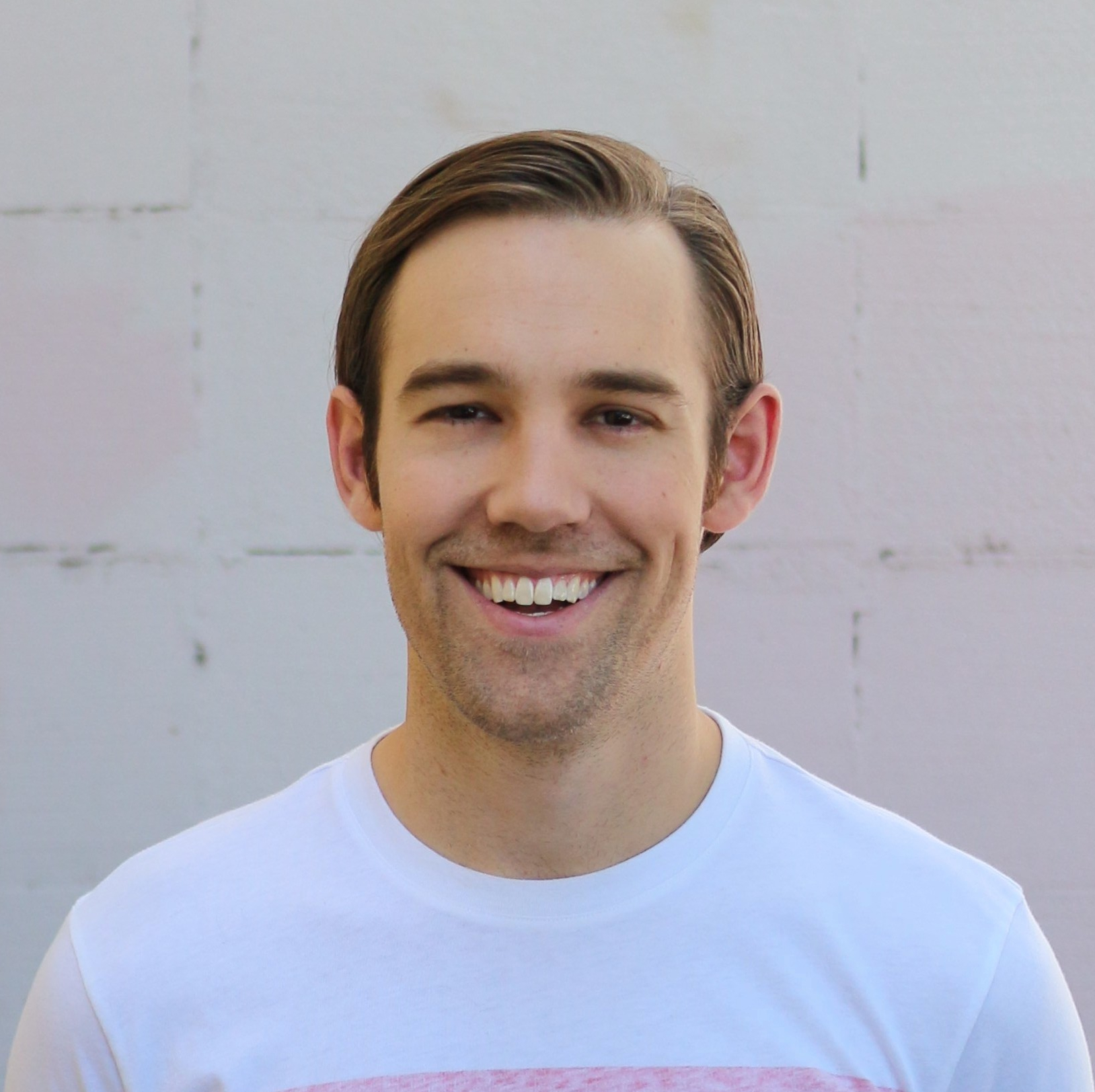 Dissertation and Research
Dissertation and Research

Climate Change Politics; Environmental Politics; Political Behavior; African Politics; Computational Social Science; Survey and Experimental Methods.

Dissertation Title: Essays on the Politics and Political Effects of Climate Change

Description: Nick Obradovich is a research scientist in the Scalable Cooperation Group at the MIT Media Lab. He is also affiliated with the Kennedy School's Belfer Center and the Center for the Environment at Harvard University and is the Human-Environmental Systems Fellow in the Center for Marine Biodiversity and Conservation at Scripps Institution of Oceanography.
 
He received my PhD in political science in the spring of 2016. In his work, he combines his interests in climate change, politics, and human behavior with his affinity for social scientific and computational methods.
 
One branch of his research focuses on climate change attitudes. A recent project examined the role of collective versus personal responsibility in climate-related political behaviors. Another investigates how climate change political attitudes may be altered by exposure to extreme weather. He has also identified political hurdles to climate policies in Sub-Saharan Africa.
 
The second branch of his research explores the societal impacts of climate change. He has studied the potential for climatic changes to alter rates of democratic turnover and human sleep, mood, and physical activity patterns.

Committee: James Fowler (co-chair), Clark Gibson (co-chair), Jennifer Burney, Scott Desposato, and David Victor.