Postdoctoral Fellow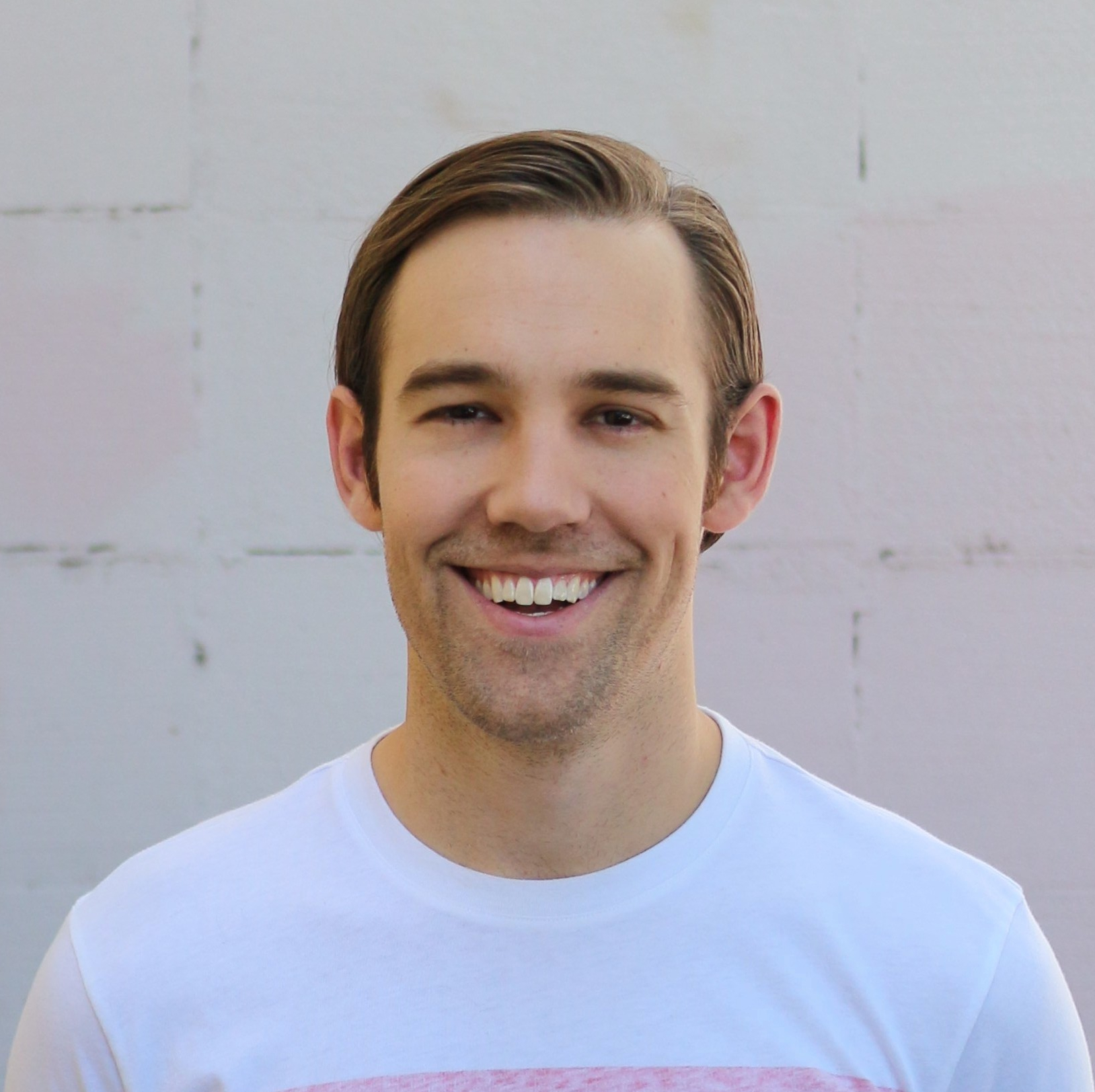 Dissertation and Research
Dissertation and Research

Climate Change Politics; Environmental Politics; Political Behavior; African Politics; Computational Social Science; Survey and Experimental Methods.

Dissertation Title: Essays on the Politics and Political Effects of Climate Change

Description: Nick Obradovich is currently a postdoctoral fellow in the Science, Technology, and Public Policy program at Harvard Kennedy School's Belfer Center, a research scientist in the Scalable Cooperation Group at the MIT Media Lab, and the Center for Marine Biodiversity and Conservation's Human-Environmental Systems Fellow at Scripps Institution of Oceanography.

 He received his PhD in political science in the spring of 2016. His dissertation investigates the politics and potential political effects of climate change.

 In his work, he combines his interests in climate change, political economy, and human behavior with his affinity for social scientific and computational methods. His research focuses on the politics of climate change as well as the social effects of a changing climate. He is researching questions like 'How does unusual weather affect voting behaviors?', 'Does anomalous weather alter rates of climate-related speech?', 'How might climate change impact human psychological and physiological processes?', and 'What motivates people to think about and act on climate change?'.

Committee: James Fowler (co-chair), Clark Gibson (co-chair), Jennifer Burney, Scott Desposato, and David Victor.