PhD Candidate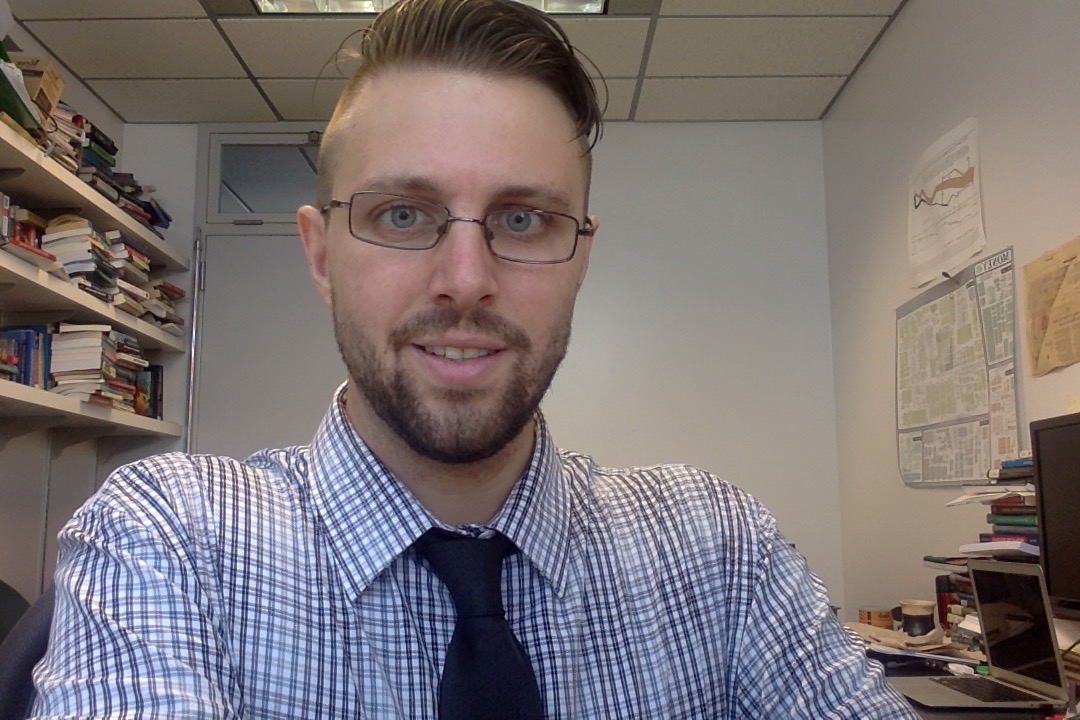 Dissertation and Research
Dissertation and Research

Comparative Politics. Africa. Public Health. Service Delivery. Development

Dissertation Title: Preventing Child Mortality: Political Incentives for Inefficient Service Delivery in Kenya

Description: My dissertation asks why the Government of Kenya annually fails to prevent the deaths of 11,500 children under the age of five from diarrheal diseases (0.75% of all births). Specifically, I look at several aspects of the supply chain of ORS, a cheap and simple treatment that prevents mortality in nearly 100% of diarrheal incidences. The chapters of my dissertation address the following issues.

1) Do constituents demand government provisioning of child health? Are they willing to vote for politicians who promise it? I find that Kenyans undoubtedly understand that the Constitution of Kenya guarantees access to adequate health services to all, that they blame politicians for failure to deliver on that promise, and that they are willing to vote for politicians who promise to improve upon child health.

2) How do politicians decide which health services to provide? Do they choose services that save more lives or better advance their chances of reelection? (Coauthored with Alexandra Voight, an undergraduate research apprentice). In interviews with 16 local politicians I find that politicians understand that they must promise to deliver on health. However, they are incentivized to signal their dedication to health through building new structures (such as new hospitals), even if the completion of that construction is never finished or if the building is never equipped with staff or medications. 

3) What obstacles do healthcare providers in Kenya face when trying to procure and deliver ORS to patients?  Analysis currently ongoing.

4) Are Kenyans unable to access ORS due to poor road infrastructure? Are healthcare advances moot points unless the transportation infrastructure is improved? Analysis currently ongoing.

Data

Data for my dissertation come from three sources. In 2014, I conducted a survey of 1,006 Kenyans in eight counties of Western Kenya. In 2015, I conducted a survey of healthworkers in 402 government run dispensaries in the same eight counties plus a ninth. Also in 2015, I conducted surveys with 16 local politicians (15 MCAs and one MP), two Chief Officers of Health for their respective counties, one other member of the Ministry of Health, and a local member of the media who reports on public health. Lastly, I have collected every article about health from The Standard (one of Kenya's two national newpapers) from August 2014 to the current day.

Committee: Karen Ferree (Chair), Clark Gibson (Co-Chair), Steph Haggard, Gordon McCord, Holly Shakya.