PhD Candidate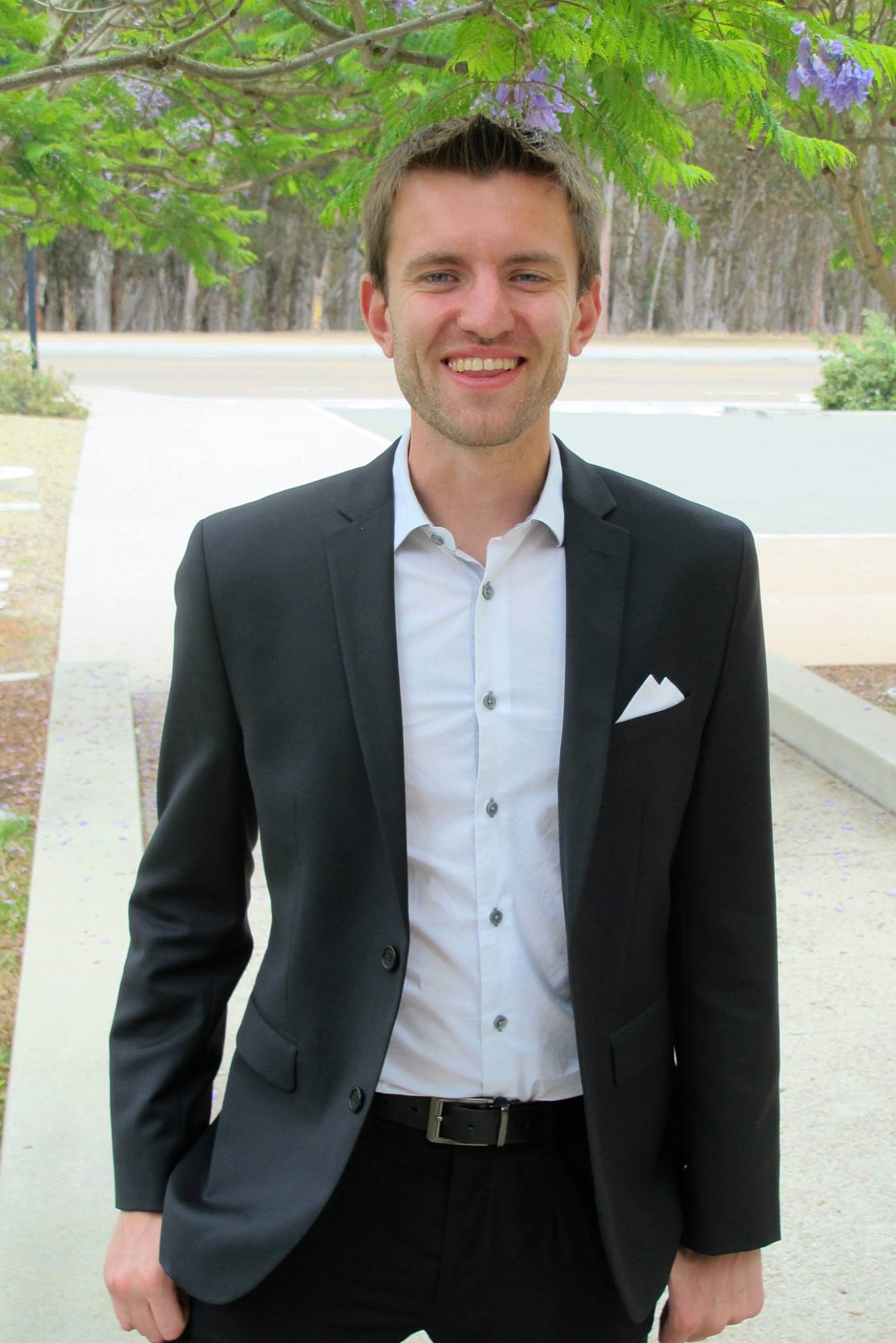 Dissertation and Research
Dissertation and Research

Political violence; protests; comparative political behavior; international security; authoritarian institutions; survey and experimental methods; political geography

Dissertation Title: Identity Group Allegiance in Civil Wars 

Description: My dissertation looks at how identity groups - groups that share either ethnic, religious or regional characteristics - respond to the outbreak of civil conflict. Specifically, whether these groups join the government, the initiating rebel group or pursue self-government. The project builds on existing research on identity-based conflict, underscoring the role of political mobilization in identity-based politics and nascent work on alliances during civil wars. The dissertation presents a novel argument that identity group leaders generate resentment toward out-groups for personal gain prior to conflict onset, but that resentment becomes a part of group identity by the time conflicts begin, shaping collective individual preferences against joining with certain conflict actors.

My project tests this argument across several levels of analysis. First, a cross-national statistical analysis shows that groups exposed to either violence or repression are less likely to join with the perpetrator of those actions at conflict onset. Then, the aforementioned survey experiment links resentment toward either the government or another sectarian group to individual allegiance preferences and utilizes exposure to political messaging to explain resentment sentiment. Finally, a case study of Syria during the onset of the current civil war in 2011 shows that leaders' allegiance choices were shaped by the collective resentment of their identity group's members. Together, the results bolster the role of both identity and collective emotion in shaping allegiance decisions, while exploring a relatively novel aspect of civil conflict research.  

Committee: David A. Lake (co-chair), Barbara F. Walter (co-chair), Philip A. Roeder, Clark C. Gibson, Eli Berman (economics).