Christina J. Schneider
Christina J. Schneider
Associate Professor of Political Science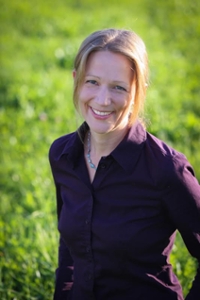 Profile

Professor Schneider's research interests are in the fields of International and Comparative Political Economy, Distributional Conflict, International Organizations (with a focus on European Politics), and applied methodology. Her research has appeared in the 

British Journal of Political Science

, the

Journal of Conflict Resolution

, 

Public Choice

, the 

Journal of European Public Policy

, and elsewhere. Her book, 

Conflict, Negotiation and European Union Enlargement

, was published with Cambridge University Press in 2009. She teaches courses in International Organization, Regional and European Integration, International Political Economy, and International Cooperation.
Education & CV
PhD, University of Konstanz, 2006
Political Economy, International Organizations