Simeon Nichter
Simeon Nichter
Assistant Professor of Political Science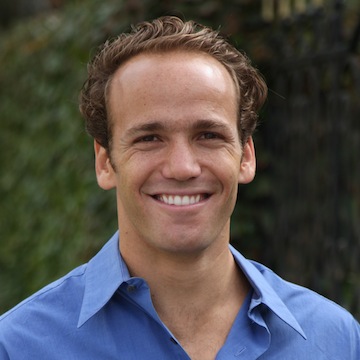 Profile

Simeon Nichter's research explores the political voice of poor and

marginalized populations in emerging democracies, with central

reference to Latin America.  He examines how politicians offer material

benefits to the poor in exchange for political support, and investigates

how individuals' vote choices affect subsequent access to services.  

Nichter has published articles in the 

American Political Science
Review

, 

Comparative Political Studies

, 

Review of Economics and
Statistics

, and 

World Development

.  Previously, he served as an

Academy Scholar at the Harvard Academy for International and Area

Studies, a Postdoctoral Fellow at the Center on Democracy,

Development, and the Rule of Law at Stanford University, and as a

Postdoctoral Fellow at the Center for Global Development.  Nichter received

a PhD in Political Science from UC Berkeley, an MPA in International Development

from the Harvard Kennedy School, and a BA in Economics from Carleton College.
Education
PhD, UC-Berkeley, 2010
Comparative Politics, Methodology