Seth J. Hill
Seth J. Hill
Associate Professor of Political Science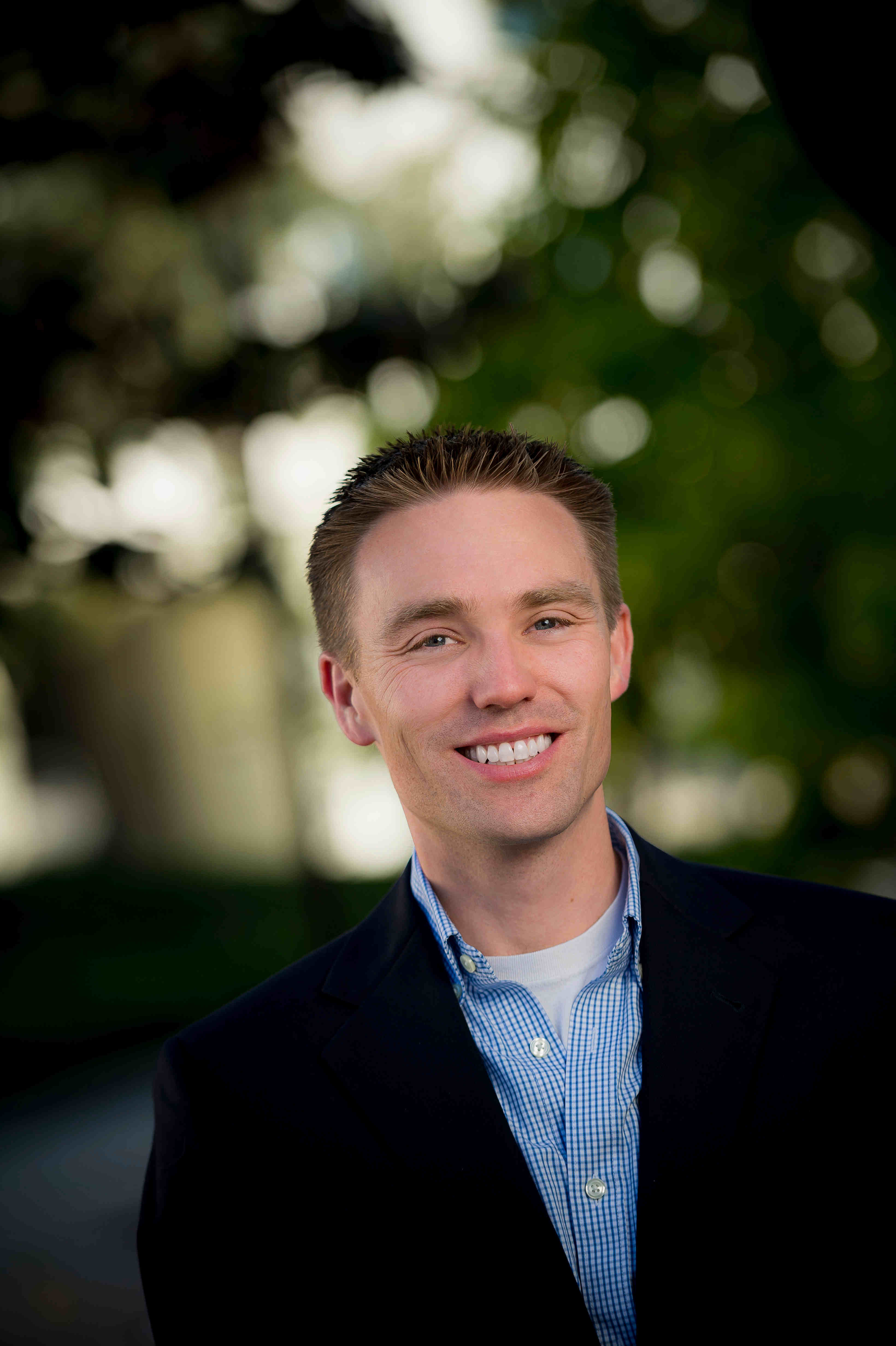 Profile

Professor Hill studies political participation and vote choice. His research investigates the variation in citizen participation in American politics and its consequence for elections and representation. His teaching interests include American politics, voting behavior, and political methodology. His published work has appeared in the

American Journal of Political Science

, 

American Political Science Review, Journal of Politics, World Politics

, among others. He has received grant funding from the William and Flora Hewlett Foundation. He held a postdoctoral appointment at Yale from 2010 to 2012.
Education & CV
PhD, UCLA, 2010
American Politics